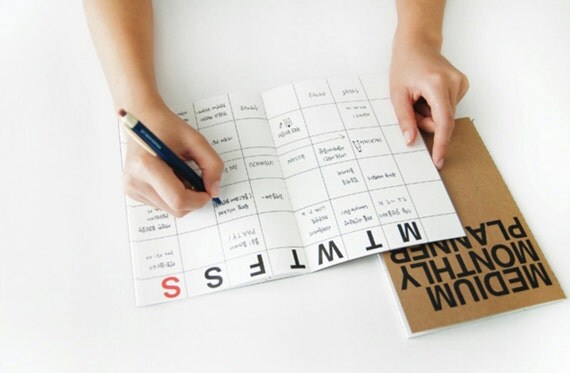 This planner
is so so sogood. I always plan out my months like this, so I can plan out my financial ins and outs. This planner would make it so much easier (and prettier). (via.
Room121
)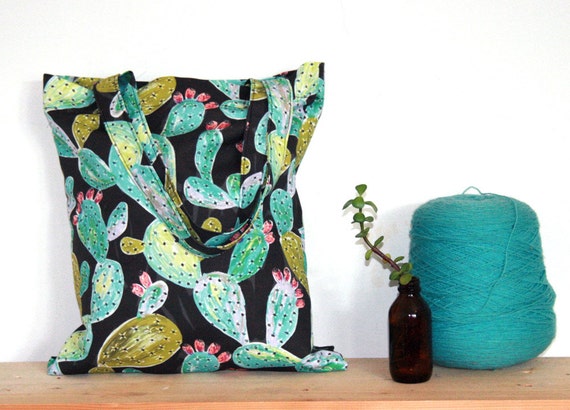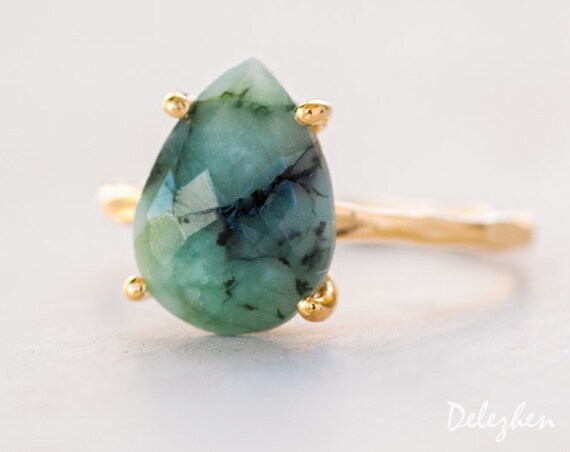 I know I post a lot of rings in these things, but hands down this is
the most beautiful ring
I have ever seen. Its a raw emerald, teamed with hammered gold and I am completely in love with it. (via.
Delezhen
)
Ombre wool! I'm knitting with some self striping stuff at the minute and its so cool seeing the colours change. These two are my absolute favourite. (via.
Freia Handpaint Yarns
)
You know how I said that I find it super hard to find coats I love, well I found one! Its a bit out of my price range... but if it lasts then its definitely worth me getting one, right?! (via.
SeaSalt
)
____________________