I am in desperate need of a new necklace, and this
wishbone pendant
is just perfect. Actually the whole
store is pretty perfect. (via.
Oliver Yew
)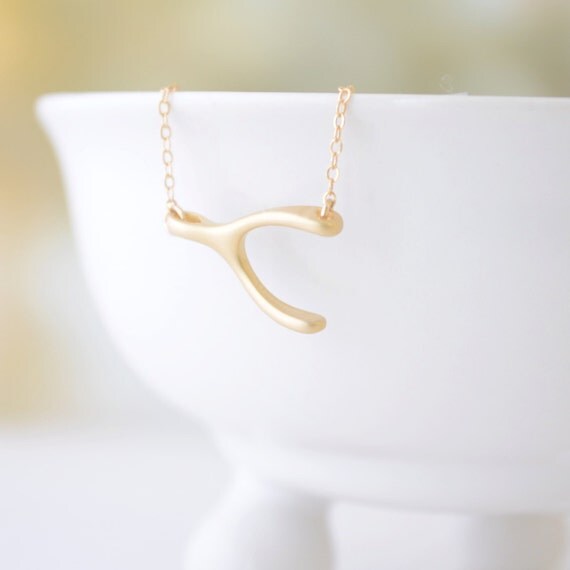 Every pup deserves
personalised treats
! I still have distant dreams of getting a dog of my own some day soon and I will definitely be putting in an order for one (or two) of these cutters. (via.
Name that Cookie
)
Yep, a healthy food book thing on a wishlist at the beginning of a new year! Original huh? This year I am going to eat as much fruit and vegetables as possible, and I'm thinking of starting to have at least one day a week as a raw day, so
this recipe book
would definitely come in handy. (via.
Amazon
)
I am on the lookout for a calendar for my craft room and I am
so
in love with
this one
! March and Mays illustrations are so good I'd have to frame them. (via.
1canoe2
)
It doesn't matter how many pairs of Vans I ruin within a couple of months of buying, I can't help but want more. I miss wearing trainers. These
black on black
ones are next on my list. (via.
Office
)
I am going to try and do one of these every month this year. I hope your Friday is awesome! The weather is awful here, I am dreading getting to work. x
___________________