I hope you're all having a good weekend so far. The weather is amazing here so we're going to go on an adventure. Whilst I'm waiting for Dixon to wake up, I've put together a list of some things I'm loving at the minute. Hopefully you will love them too. Most are from Etsy I know, I love that place. If you're on there,
add me
! I love seeing other peoples favourites.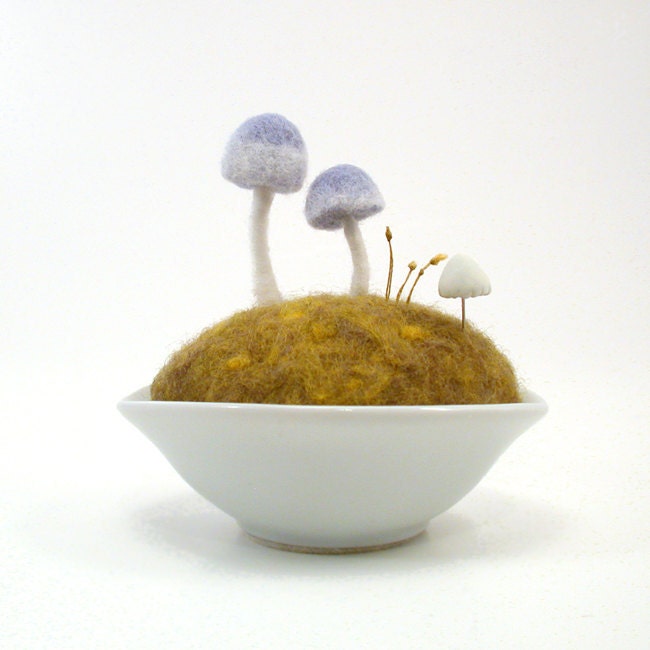 How amazing is this?
Foxtail Creek
put these cute little felt scenes together. I love this little mushroom one, it's definitely my favourite. It can be used as a pin cushion too, it'll look great amongst the chaos of my craft table.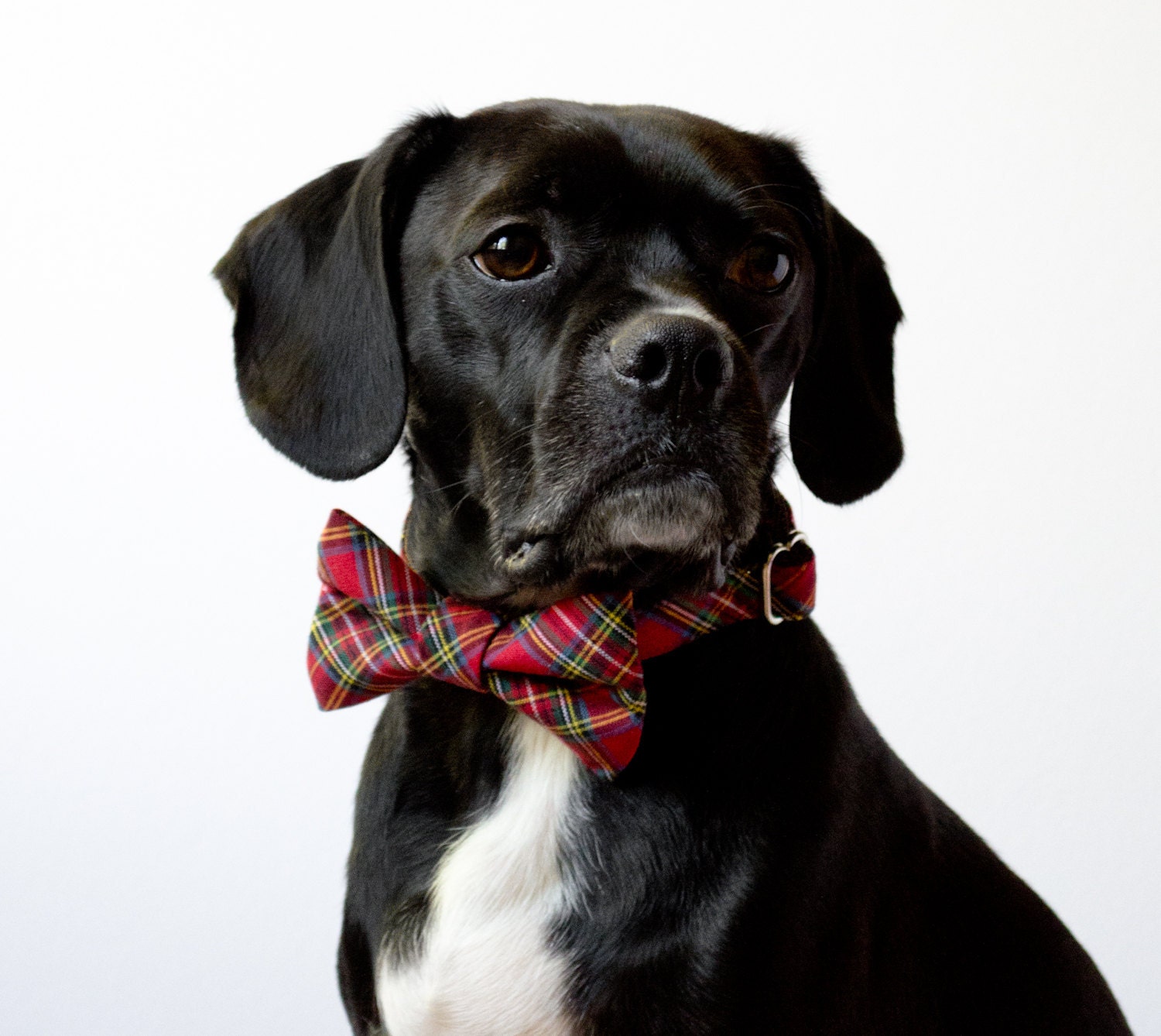 Aw, look as this little guy!! He's a great sales man. I'm considering buying on of these, just in case they're not for sale anymore when I finally get my own pup.
Silly Buddy
also makes matching leads to the bow ties! My pup is going to look so dapper.
I'm a fan of table runners, and a huge fan of chevrons (seriously I would have them all over the house if I could), so this is completely perfect. You can find these over at
Four Bugs in a Rug
(what a great store name!). I'm also a big fan of the
elephant pattern
.
I often find
New Look
a little hit or miss, but recently I think their dress collection has been amazing, and there are a hand full that I really love and who will hopefully be making an appearance in my wardrobe shortly. This one is already on its way to me, I couldn't resist.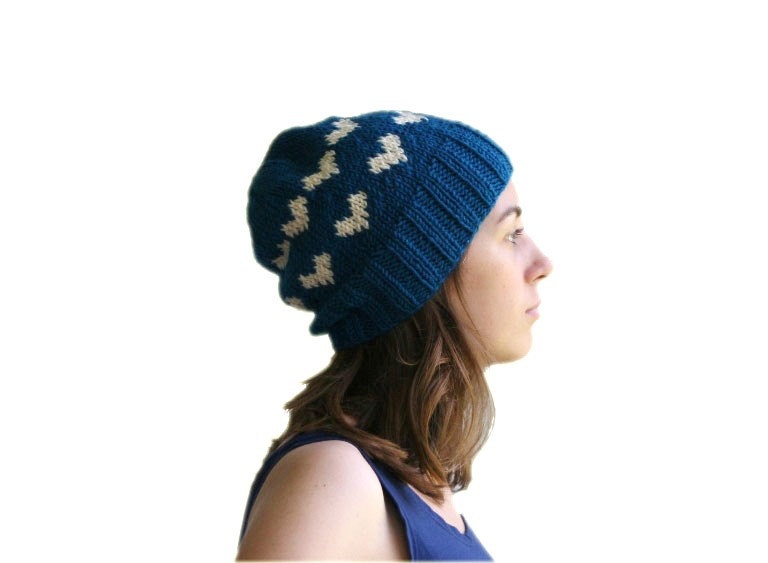 Since having a straight fringe cut in, I've realised I can wear hats without looking like a completely douche bag. So, autumn is on its way, and I'm ready to take advantage. I completely love this heart knit from
For You Designs
.
___________