My birthday is 10 days away! I used to have pretty terrible birthdays, but recently they have been pretty awesome! And unlike me, I actually have a ton of things that I would really love to receive (or treat myself with). There are also a lot of things that I really need; SHOES. I am desperate for some walking boots and trainers. I also needs some new earphones! My iphone ones gave in a while ago, and I'm having music withdrawal. I'd love a couple of records (Martha and Menace Beach mainly)! I also would love some circular needles (I'm planning to try out knitting a jumper!) and some beautiful yarn to use with them.
Forever in love with check patterns, and how beautiful is
this dress
? It looks the perfect length. (via.
Lindy Bop
)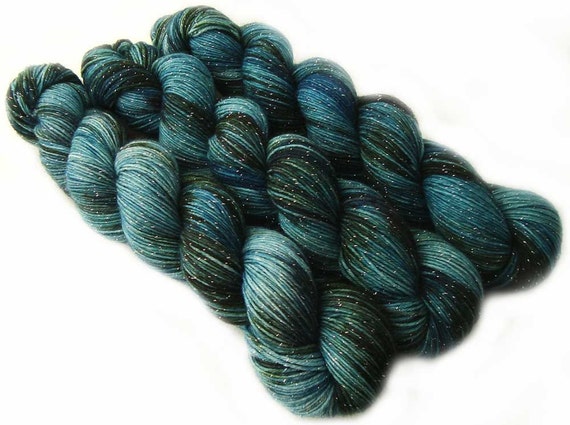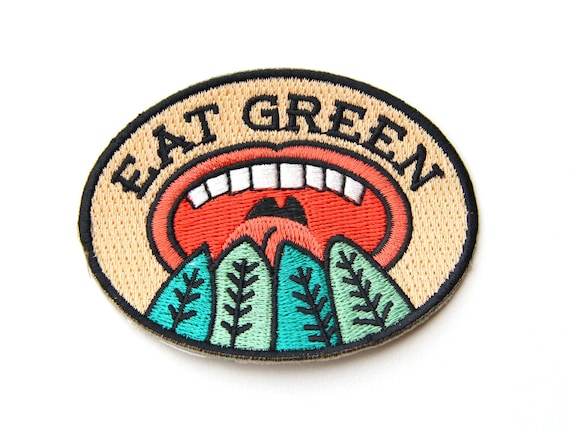 _____________________