I can't get over how perfect the colour of
this record player
is! My record collections getting bigger, so I think it's time for a new one. (via.
Juno
)
This
box shelf
is amazing, it'd look awesome in our living room. Actually everything in the Senkki store would. (via.
Senkki
)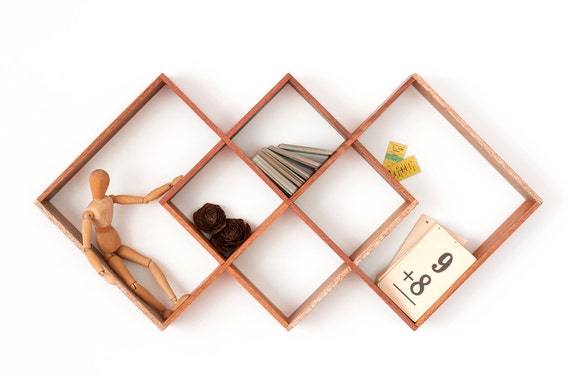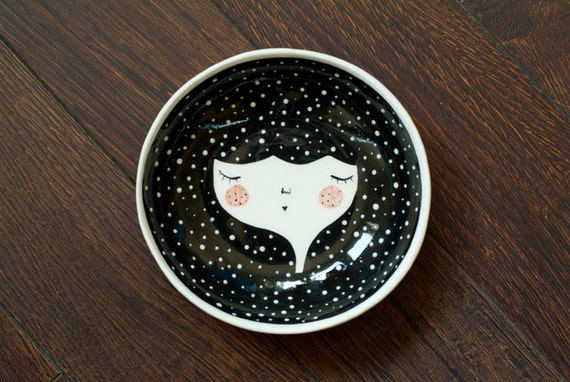 I've been on the lookout for a backpack since getting the pup; A shoulder-bag isn't really practical when walking in the woods! This
polka dot one
is perfect. (via.
Asos
)
____________________________