I haven't done a top 5 in a while, so here it is! At the minute I am constantly searching for things for our new home, so this selection has a lot of homey things in it. I'm kind of worried that our house is going to be EMPTY, I mean we're going from a 2 bed flat to a 3 bedroom house. We need to get our hands on some awesome things to fill it up with. I am never going to be the minimalist type. On the house front, we pick the keys up on Monday! I am so excited. Happy Friday.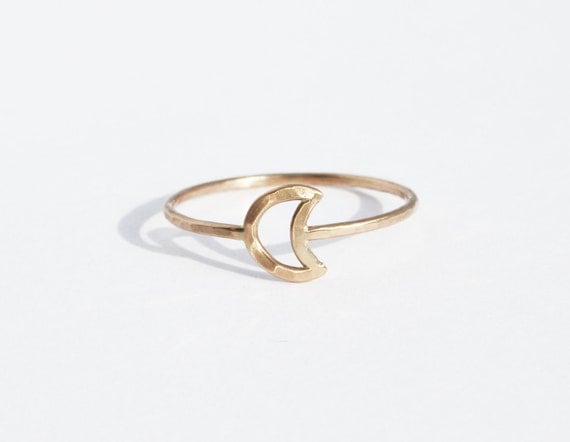 I am desperate for fancy jewellery, this
moon ring
is just perfect. I love the look of hammered gold. Christmas is way too far away for me to start a list, right?
This
silk bird scarf
is too beautiful to wear, I'd hand it on a wall to show off to everyone. I think it would look amazing in front of a window too.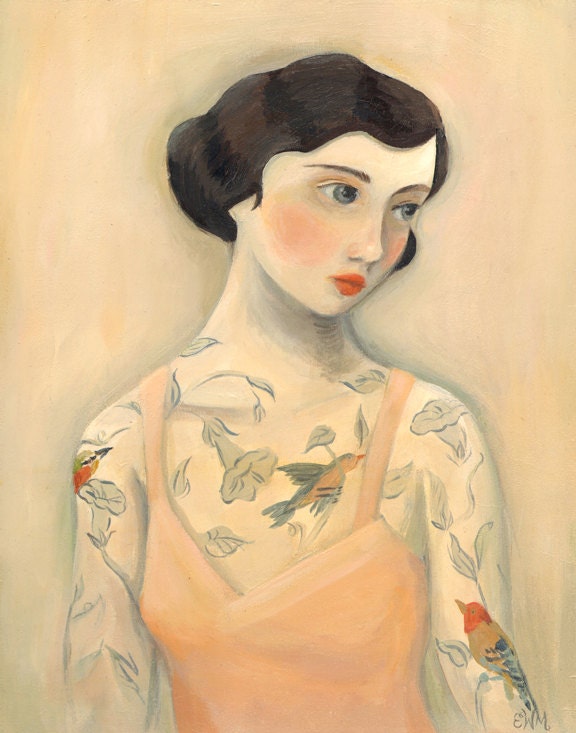 Everything by Emily of
The Black Apple
is beautiful, I'm planning to get a couple of her prints for our new house. This
tattooed lady
is at the top of that list. Shortly followed by
this guy
.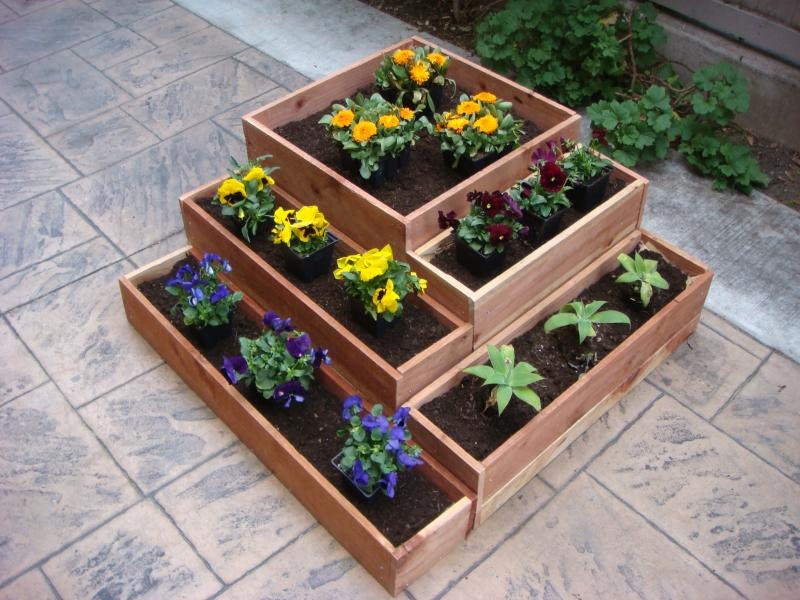 I can't wait for planting season to come back around, our new house has a huge garden and this cute
planting box
is exactly what I want. I can't wait to grow flowers and herbs.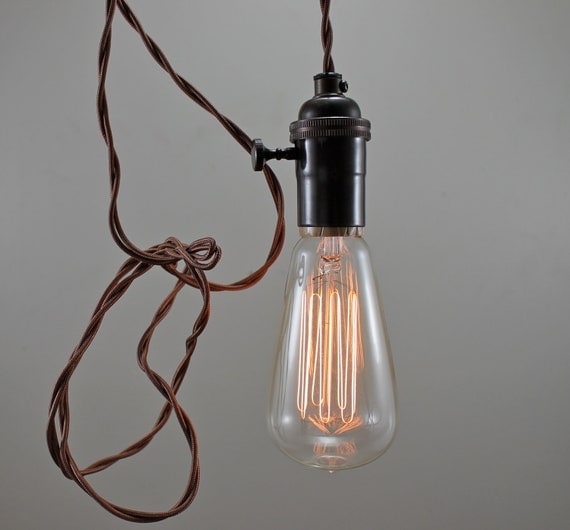 I love these
long wired handing lights
, the element looks amazing too. They remind me of old detectives offices.
___________________