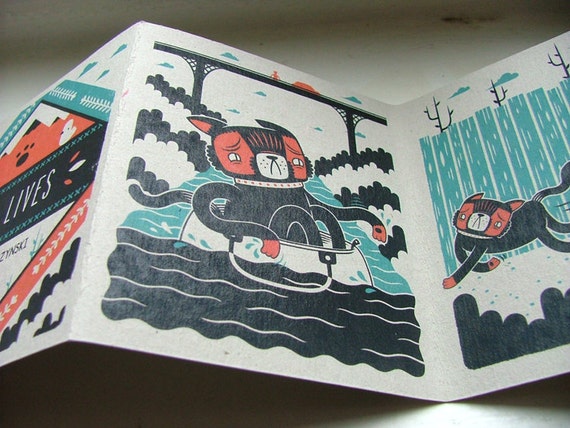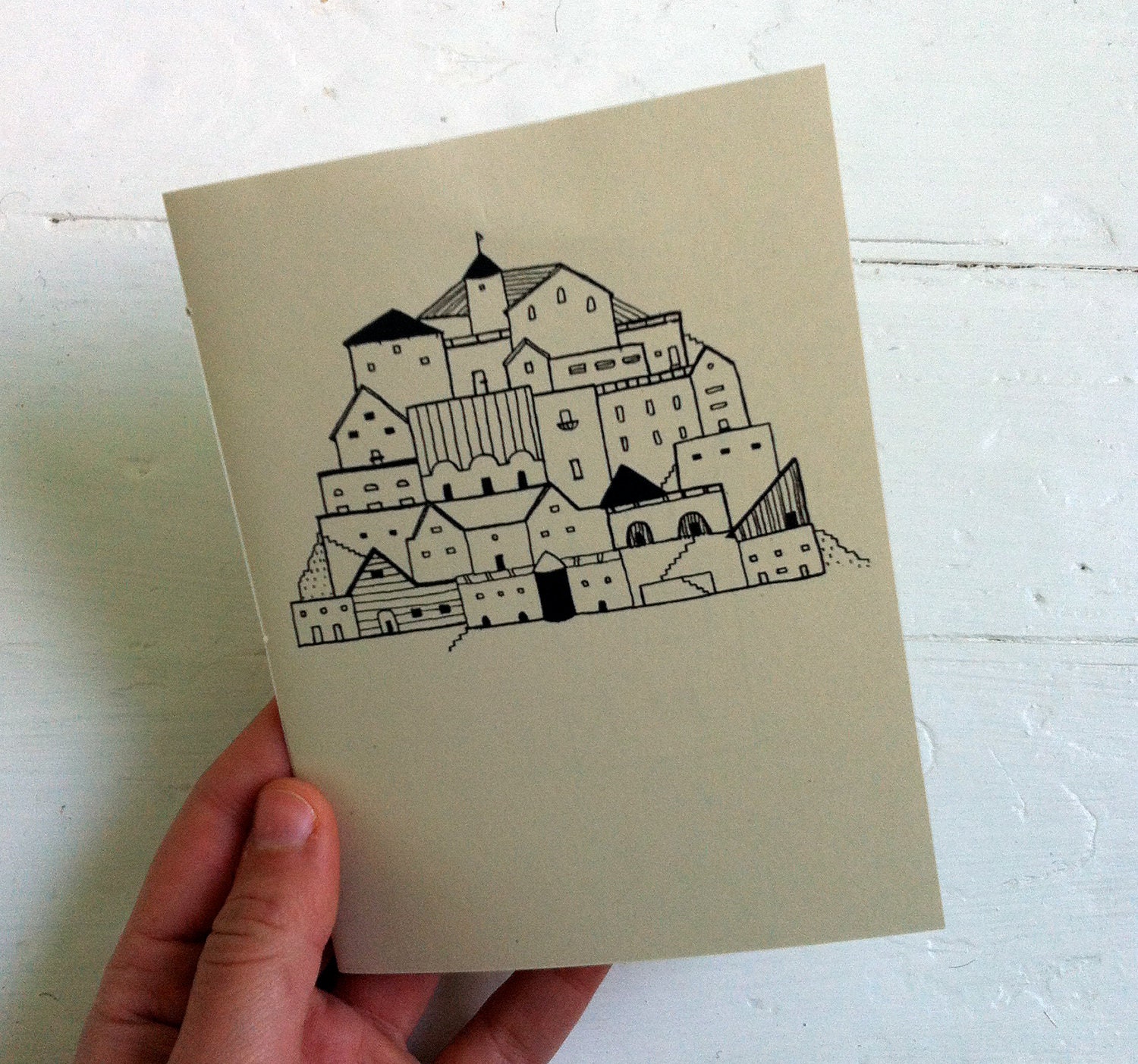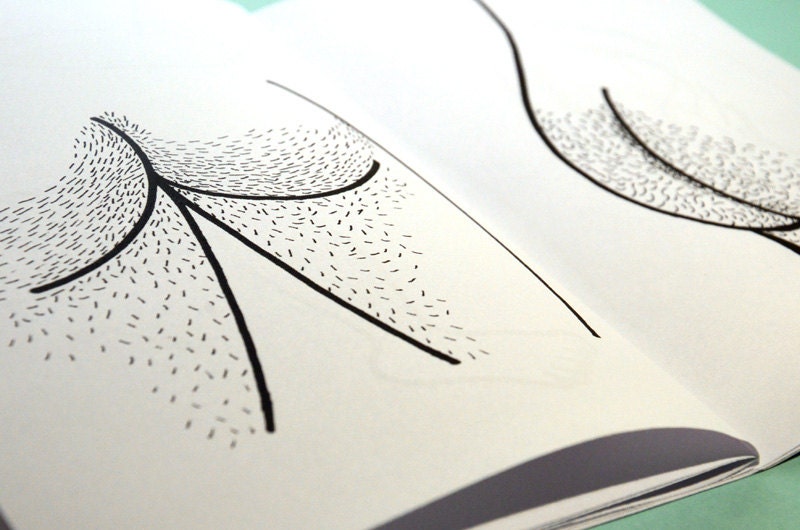 I've had my eye on a few zines for a while now. I'm new to zines, but would love to make my own one day. I'm into zines that are more drawings than words. And there are some super talented people out there!I love using etsy to browse through pages and pages worth. This month I plan on getting my hands on a few, and for £1-4 each I have no excuses! These are some of my favourites, the top of my 'to buy' list. What do you think? Are you a zine fan?

1// Bonito Bigodinho

(Pretty Moustache)

-

Joana Rosa Bragança

//

This little book looks super cute and funny! I'm not a moustache fan, but this may sway me.

2// Nine Lives -

Kristyna Baczynski

//

I love the sad cat faces in this concertina zine. Kristyna has the most beautiful drawing style and the greatest imagination. I adore everything she does. (I 'm a huge fan of this

botanical print

too!)

3//

Homes

- Nightjar Books //

I'm in love with these super simple house drawings. The front cover would be amazing framed. This has inspired me to do draw more buildings.

4// Hairy Zine

- Simon Phan

//

Hairy butts, need I say more? I love the textured look of the cover. Again, each page should be framed.

5//

Snack Zine -

Sandi Falconer and Caitlyn Murphy // These little snack drawings are the best, they remind me of old American cartoons. So simple, and so tasty! What an amazing idea.