Day of the Dead has always been something I've loved the idea of. The whole idea of celebrating the lives of people we have lost in a positive way rather than mourning them. And the decorations! The patterned skulls, the flowers and candles. I really love it all.
Sadly, it isn't something that is hugely celebrated over here in England, although I'd love to have it as part of my familys traditions in the future. I'd love to visit Mexico around this time of year to see exactly how its done. In the mean time, with the end of the celebrations looming, I've been searching for ideas to make my own Day of the Dead shrine. And here are my Top 5;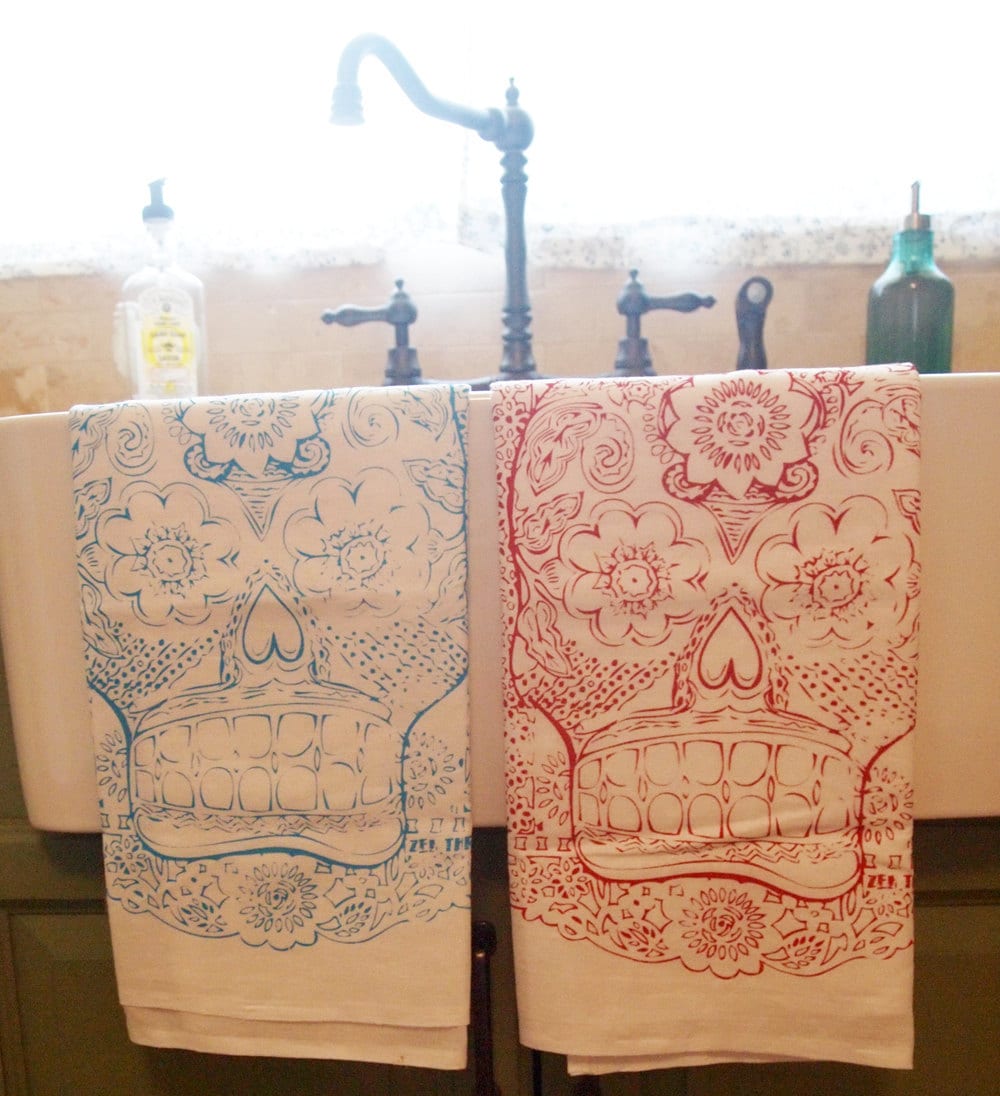 I love this tea towel set, I'd use them as little table cloths to be the base to hold all my decorations. You can find these through
Zen Thread
.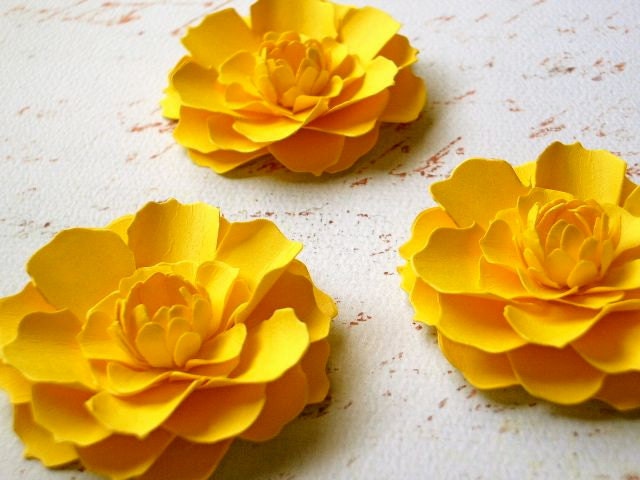 Yellow Marigolds seem to be the flower Mexican families choose to decorate graves with. I think these
Paper Marigolds
would look super cute scattered around the table, regardless of the occasion actually.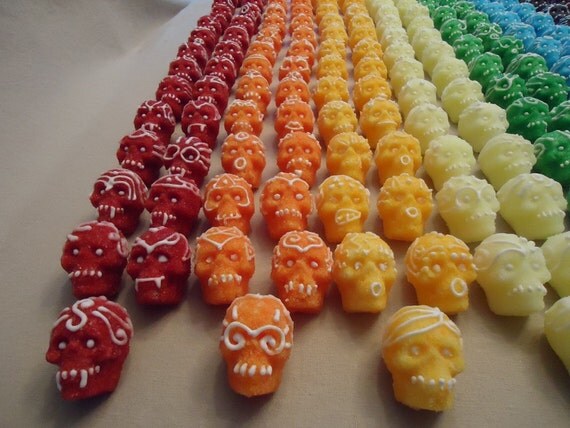 Actual Sugar Skulls, I wish I could find some of these over here, I love how the red ones looks, I think I'd go for a mixture of colors. You can find these via
Tierra Dulce
.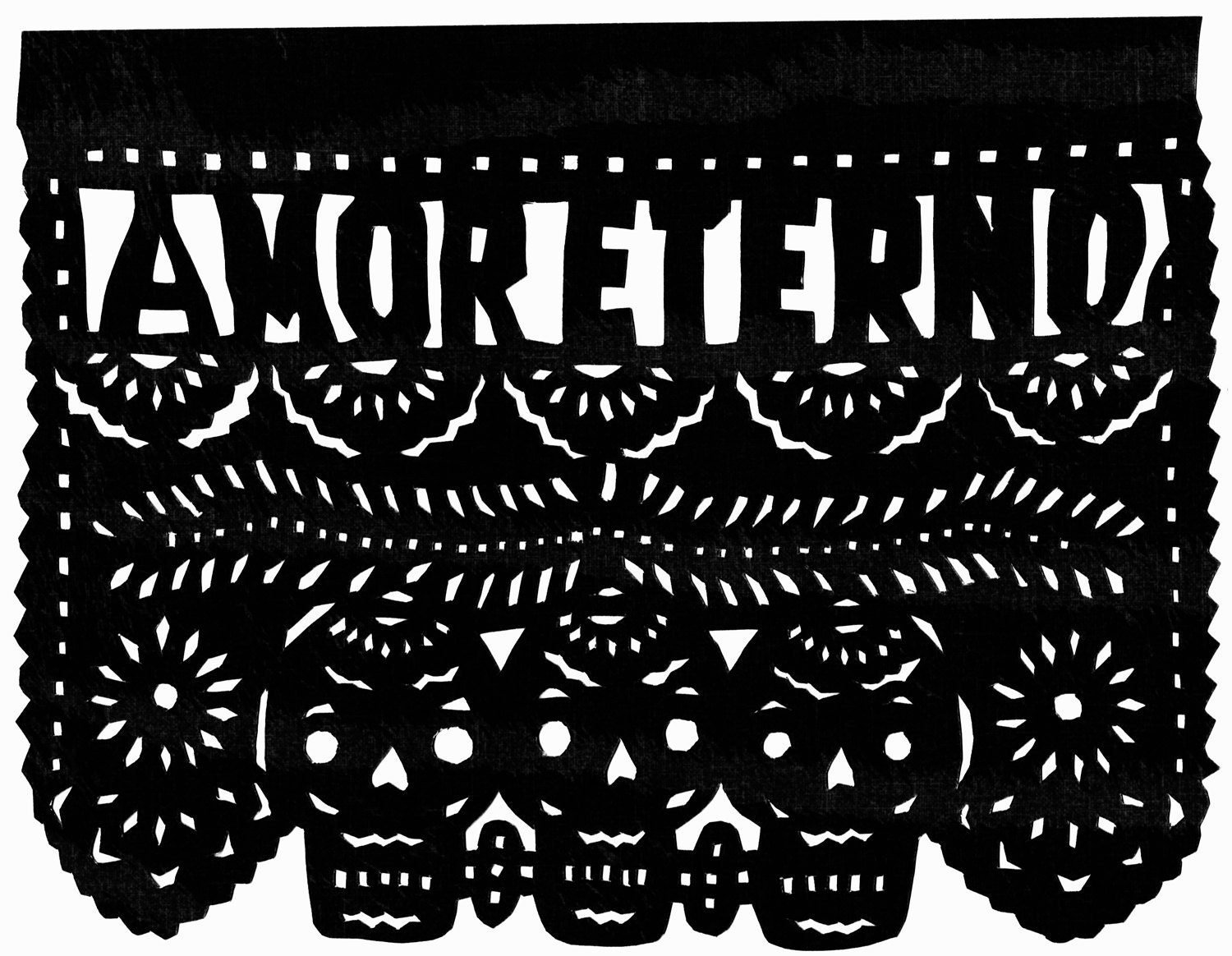 I think these paper cuttings are aimed more at engagement parties, but eternal love is pretty fitting for Day of the Dead, right? Saying that, I think I'd have these up all year round. You can find these thanks to
SheMakeR
.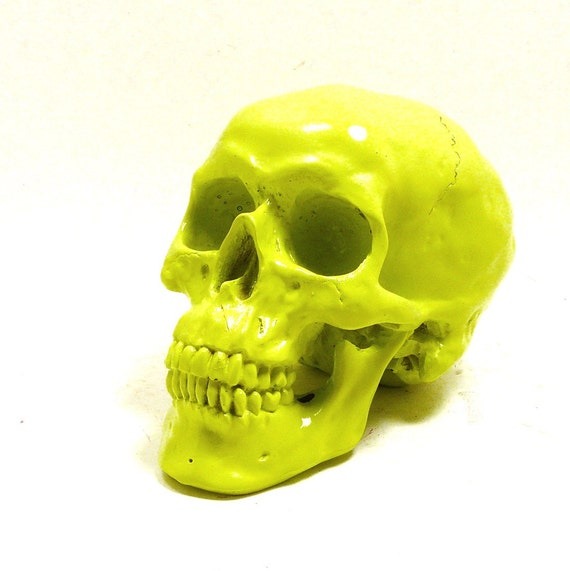 And finally, the center piece, a big neon skull.
NashPop
have some amazing things I could have used, but I really love the colour of this. It would look amazing surrounded by flowers and candles.
________________
What do you think? How do you celebrate day of the dead?