I don't know how I've managed my whole life on the internet without
Etsy
, pretty much everything on there is amazing!! I visited it a few times over the years but never really got it. But now, I'm constantly finding something new that I love, and it's full of inspiration too. Here are a few of the things I really really love at the minute;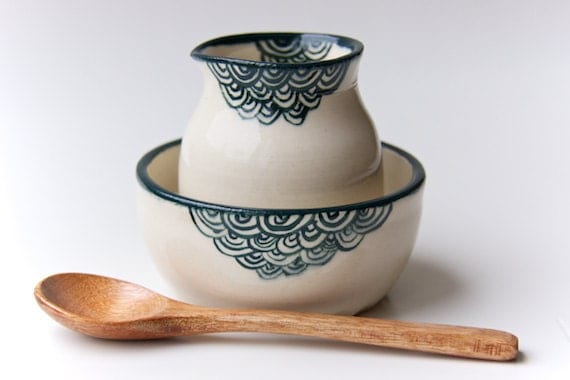 Ceramic Creamer and Sugar Bowl in Teal- I love the wave pattern on this set, I'm not sure I'd use them a milk and sugar bowl, I'd probably never actually use them through fear of damaging them.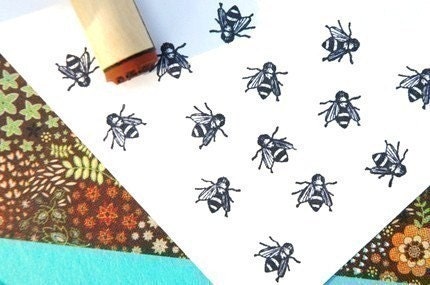 Bee Rubber Stamp
- I'm really loving stamps at the minute, and this is one of the favourites I've come across. Would be great to stamp envelopes and labels for the wine we're making!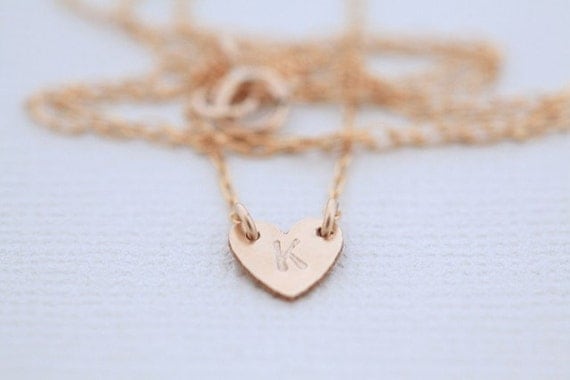 Tiny Initial Heart Neckclace
- I'll definitely be getting one of these, they're sooo cute and tiny. Everyone I know will probably be getting one for Christmas too.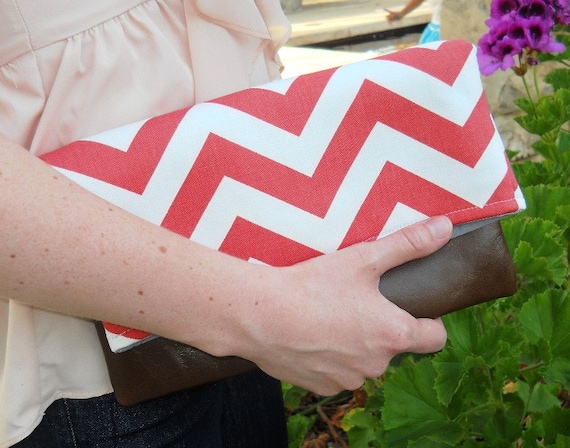 Chevron Fold Over Clutch
- All the bags
JessieBlume
makes are amazing. I love the colours, and I love the patterns (you can't go wrong with chevrons right!?). This one is my favourite at the minute, although I keep skipping between them all. I'd get this isn either black or lime green!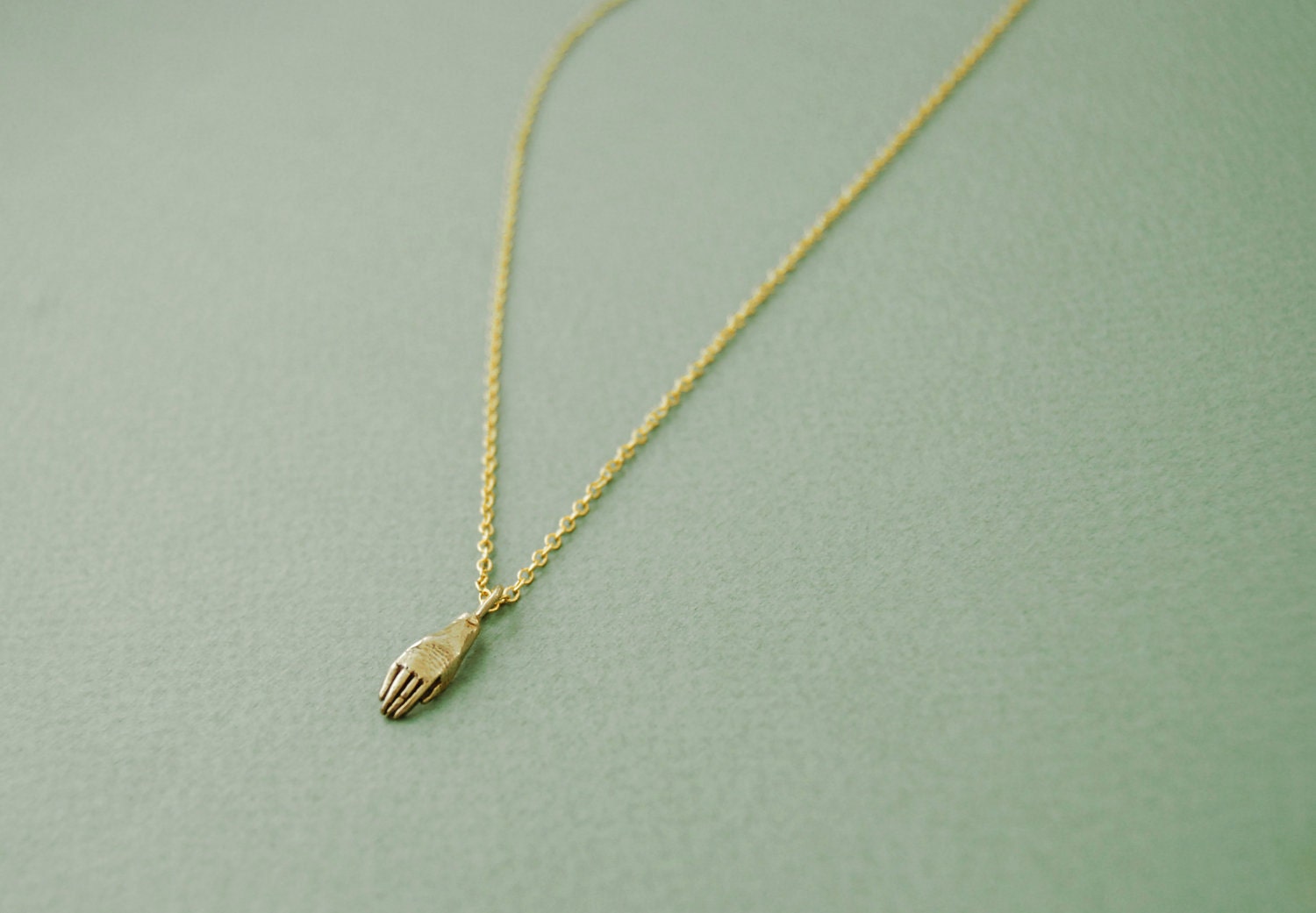 Tiny Hand Necklace
- This one is already on it's way over to me, pretty excited! I've wanted it for a while now after seeing
Ella
get her own little St Jude necklace, but finally went and ordered it on Monday.
Datters
designs are pretty amazing, I haven't seen anything like them before. This, and the gold arrow necklace are my favourites. AND they're now made in England. Woo.